Lynx (Lynx Canadensis)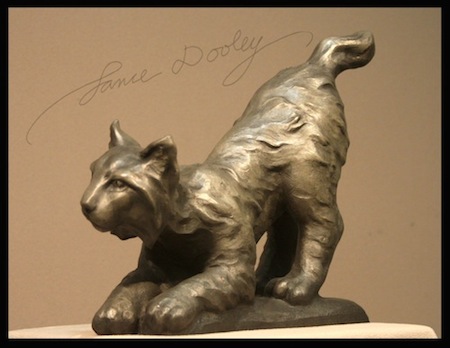 ---
Title: Lynx (Lynx Canadensis)
Bronze cast of a juvenile Lynx.
Dimension: 21" x 12" x 16"
---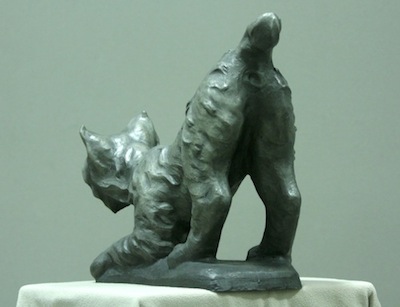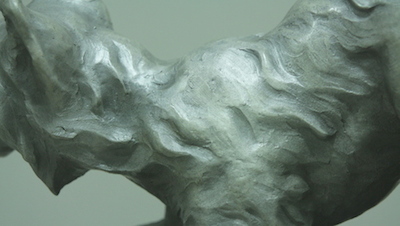 A closeup view showing the texture.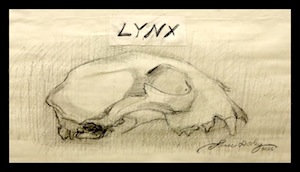 Quick sketch of a Lynx skull for anatomical study.
To learn more about Lance's drawings, click here.
---
For more information on the Lynx, see the wiki on this animal and see it's range shown blow.
As you can see, it only dwells in the upper parts of the Northern Hemisphere.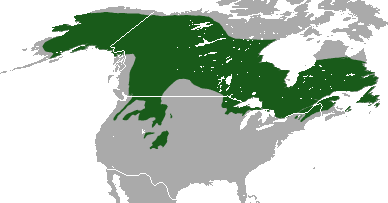 ---
<- home