---
home / tech / sculptures / portrait sculptures / drawings / oil paintings / bio / studio / publications / instruction
---
Lance Dooley ~ Artist Statement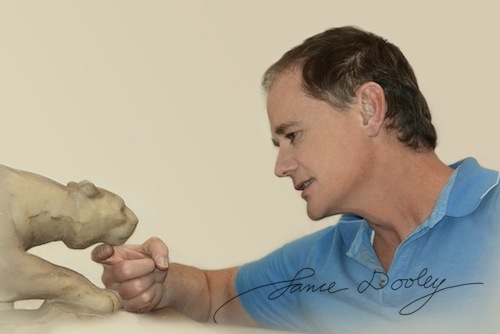 I believe in following your dream and having enough courage to see where it takes you.
My life journey had led me through a high tech career, and then into the visual arts, and then into instruction.
I delve into high technology, then get my hands dirty with clay sculpting, and then think of interesting ways to combine technology and visualization.
I believe the artists' soul carries a mission to explore the mind and physical forms in order to visually articulate things to those who do not have the time or patience to contemplate them.
---

Contact lance at: lance@lancedooley.com